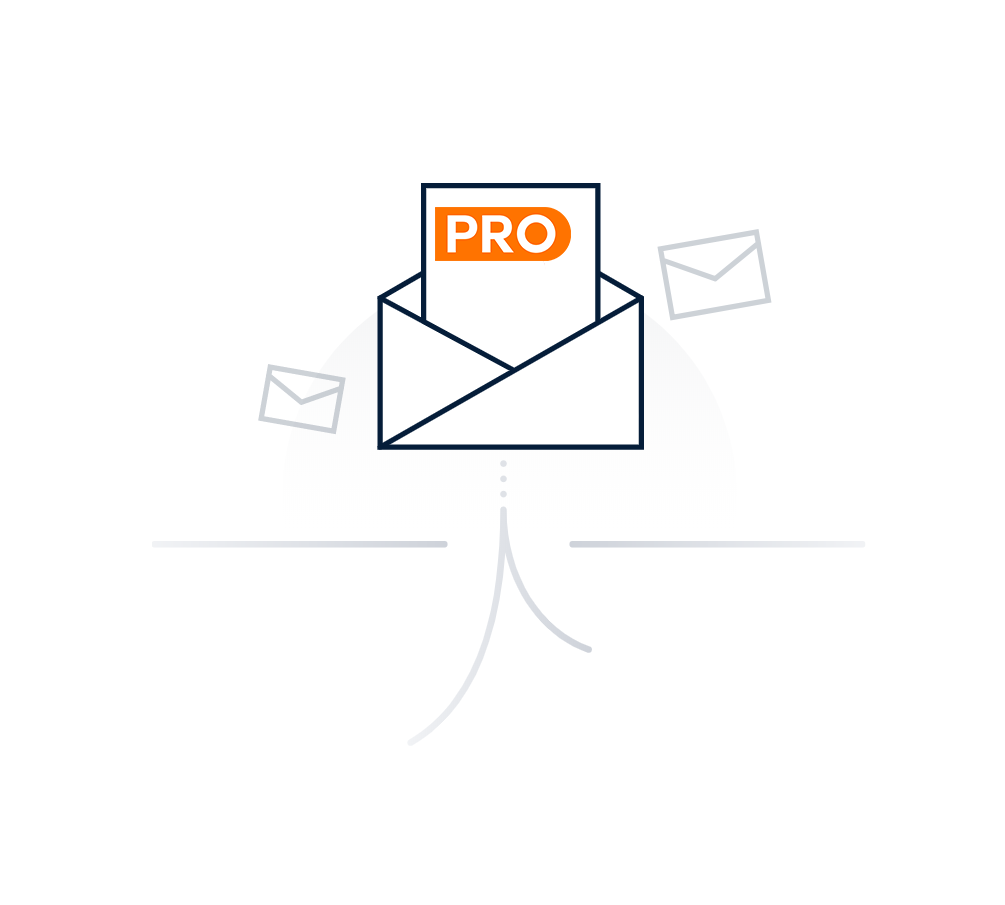 What Is Email Marketing?
Email marketing is the act of promoting a product, selling a service, telling a story, or connecting with an audience through email. A marketing email is a one-to-many communication from an organization to a mailing list of customers and prospects. Email marketing can be a very cost effective way to reach, engage, and retain your customers. Of course, that requires that you send the right email to the right people at the right time. Working with email marketing services can help you send email campaigns that are effective and ensure successful email delivery.
Types of Email Marketing
Some of the most common forms of email marketing include newsletters, blog emails, nurture emails, retention emails, and promotional emails with special offers. Marketing is all about getting people to know and trust your brand, and email is one of the most effective ways to do that. Mailgun's suite of solutions is designed to help large and small businesses optimize their email marketing automation with deliverability tools and reputation-focused products.
Find the right MASS mailing plan for your business
EMS Standard
(5,000em/M)
₦28,200
monthly
---
---
5000 Email Mass Allowed
1,500 Burst Daily
Set up time within 24 hours
Rapid Fire Burst Sending
24/7 Ticket Support
Full PRO Customization
---
EMS Production
(50,000em/M)
₦65,000
monthly
---
---
50,000 Email Mass Allowed
3,000 Burst Daily
Set up time within 24 hours
Rapid Fire Burst Sending
24/7 Ticket Support
Full PRO Customization
---
EMS Enterprise
(100,000em/M)
₦85,000
monthly
---
---
100,000 Email Mass Allowed
5,000 Burst Daily
Set up time within 24 hours
Rapid Fire Burst Sending
24/7 Ticket Support
Full PRO Customization
---